Confidence. Empowered. Nature.
We believe that confidence is empowered through nature. Beauty should be a platform where we can grow self-confidence, self-expression, self-worth, and self-love. The Beauty industry should be inclusive of ALL.
We challenge social norms and encourage self-identification. We focus on integrity, empathy, and honesty. We want to empower the way all of our customers envision beauty.
Beauty is confidence. JAL Skin prides itself on providing a safe, friendly and inclusive of ALL platform for our customers.
Joseph Vaughan
Founder & CEO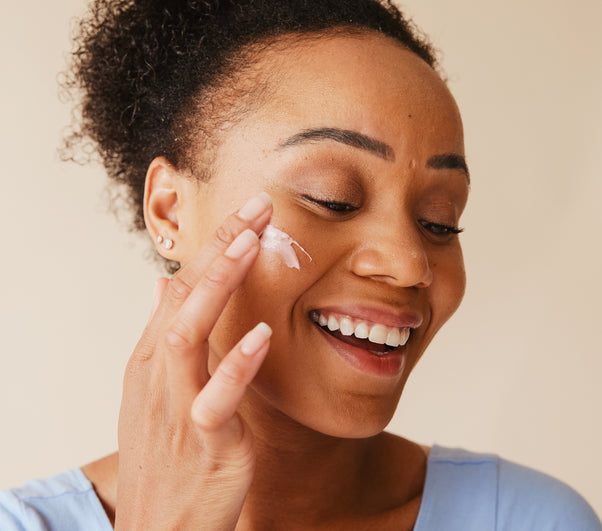 We Are Clean
What does it mean to be clean? Well putting no nasty ingredients into our formulation and packaging. We look at this from our production methods straight to your doorstep.
We use only naturally derived ingredients. No need for nasty complicated ingredients. We only select the highest quality ingredients in our skincare, and we focus on the science behind our formulations. We are dedicated to keeping our skincare clean, our environment clean and our customers happy.
We are clean for your skin.
We are clean for the planet.
We are clean.
Pediatrician Doctor
We care
We believe in ' No stress beauty, skincare you can believe in. Our philosophy stands up and fights against the use of animal testing. We are 100% cruelty-free and that will never change. We continuously look for ways to reduce our carbon emissions- that's why all of our products are produced in the UK, all materials are recyclable. we encourage you to reuse. We are 100% vegan, sulphate, and paraben-free. This is skincare you can believe and trust in.
Caring for you. Caring for our Environment.